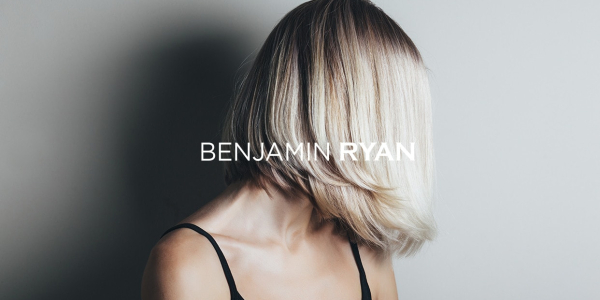 United Colours of Benjamin Ryan
Our pick of the best new colours to consider this Winter
The Low-Down

Summer highlights are getting deepened for winter with rich honey and caramel lowlights. The end result is an overall richer and warmer look.

Our Colour Technician Paige suggests moving away from beachy and over processed blonde highlights to a more harmonious balance of light brown and softer blonde. Not too drastic or brash and it looks incredible on an array of skin tones.

Cozy Brunettes

Brunettes like Anne Hathaway add a touch of cozy glamour to their medium to light brown hair by adding a tint of amber and rich honey highlights.

Perfect for winter, these colour combinations give off a hint of lightness whilst staying true to the brunette legacy.

Throw Some Shade

In the colder months our style advice to brunettes is to go for more a subtle, varied tone with your locks.

Those with particularly darker hues like chocolate brown can soften their look by adding sandy brown highlights - the ideal lift from those wintery blues.

Bright Lights

"Blondes in the winter months can actually go even brighter with a lighter pop at the hairline," explains Ellis, our Master Colour Technician. "It gives such a lift when there is no sun to do it naturally."

Contrary to what's expected, our colour experts recommend making highlights brighter in the winter to give off a sun-kissed illusion. Celebrate the season in style by going bold and vibrant!

Warm Reds

The red of the season is far from your typical va-va voom ginger. Take your red hair to the next level by adding rich coppers and burgundy reds as undertones. Think crimson queen as epitomised by Debra Messing and Emma Stone.

These colours are great for adding a softer glow as your skin tone gets paler though-out the winter months.

Perfect Colour by BRH

At Benjamin Ryan Hair we're unique in our consultation process. We take into account your skin tone, lifestyle, personality and trends to create a shade and style that's unique to you. We always aim to make you look and feel your absolute best.

Book your BRH bespoke consultation today!