Hair Extensions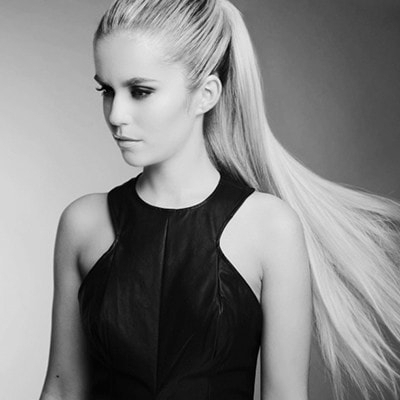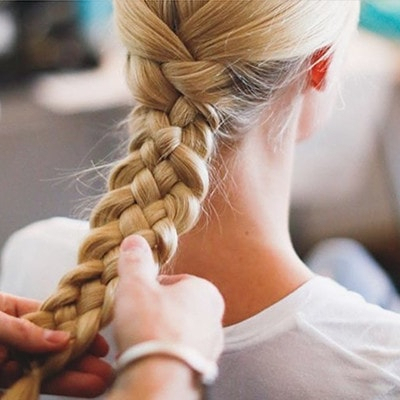 Hair extensions are a revolutionary hair enhancement system, in which reusable human hair
is attached without the use of glue, heat, sewing
or braiding.

Created by a highly skilled hair extensions specialist, the method preserves the integrity of your natural hair, adding volume and length without long term damage. Available in a variety of sizes, lengths, colours and textures, the extensions are virtually undetectable to the eye and can be used again and again, making the system affordable for every budget.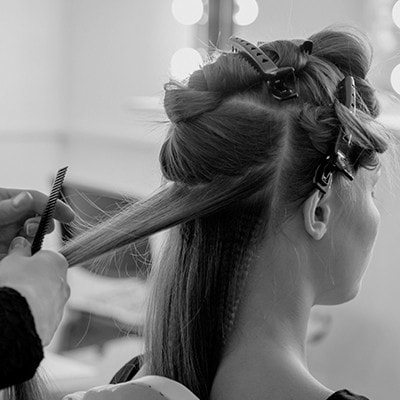 Book a consultation and appointment
E info@benjaminryanhair.co.uk
T 0121 236 6600
Maddox House, 117 Edmund St, Birmingham, B3 2HJ
Mon - Wed 9am - 6pm, Thurs - Fri 9am - 7pm, Sat 9am - 5.15pm

Subscribe to our journal