Scroll
Unmute
SIGN UP TODAY
Be the first to hear about our priority
booking & all the latest BRH news.
Award Winning Hairdressers in Birmingham
We are acclaimed, award-winning hairdressers in Birmingham with a team of highly skilled creative stylists and colour experts. For more than a decade, our clients have enjoyed impeccable service, directional styling and beautiful, luxury hairdressing.
Fully Tailored Client Experience
Located in the heart of the city centre, our dedicated team of stylists strive to make you look and feel your absolute best daily. Our founders - Benjamin and Ryan - have handpicked and developed one of the best teams of devoted hair stylists and technicians in the industry to deliver exemplary service and a fully tailored client experience. From technical haircuts for ladies and gentlemen to hair colours, Brazilian blow drys and hair extensions; we offer a wide array of services for all hair types.
Our unique consultation process ensures we deliver the style that best compliments you and your lifestyle - for desirable, wearable hair you can achieve daily. Highly educated on the latest techniques, styles and trends, our talented team listens and clarifies so that you leave picture-perfect and completely satisfied
Whether you are looking to refresh your cut, for a new style or simply for inspiration, visit our Birmingham salon or book your appointment today.
go
Style Galleries
View our Pinterest styling galleries and see what inspires us day-to-day.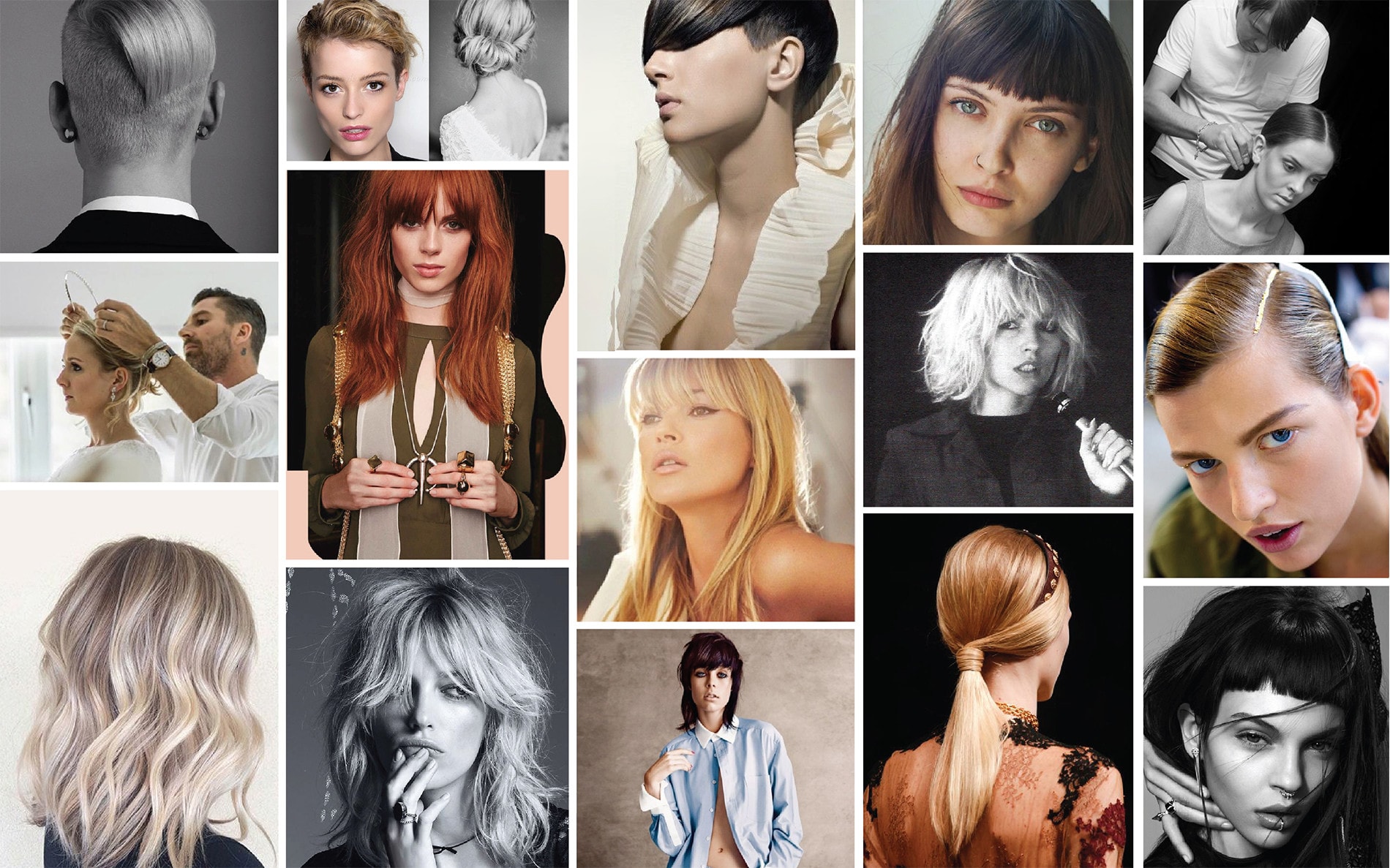 go