Treatments
Treatments tailored to you by Benjamin Ryan
Kérastase Fusio-Dose — £12

Fusio–Dose is the first ultra-personalised injection. Personalised to your hair needs, whether you need strengthening, colour vibrancy, thickening, frizz control or softening. This Kérastase signature treatment is as unique as you are.


Kérastase Prescriptive Mask — £12

A deep penetrative mask which travels all the way to the cortex of the hair, offering softness and hydration for thirst mid – lengths and ends. There are a variety of masks to choose from depending on your hair needs. Perfect for dry thirsty hair!




Smart Bond — £13

IThe future of hair colouring is here! Add Smart Bond to strengthen and protect the keratin bonds in the heart of your hair, for stronger, softer and shinier hair. A simple, two step treatment that's a must with any colour service!




Smart Fusio — £22

This combination of Smart Bond & Fusio - Dose is specifically tailored to answer your hairs every need, from the inside out. The premier treatment!




The Scalp Experience — £13

For stronger, healthier hair, indulge in a deep yet soothing cleanse, that combines our Clara Sonic Exfoliation Brush and an ultra-precise application of your prescribed care. This must try treatment, perfectly addresses oily, sensitive and dandruff prone scalps by using the most luxurious and revitalising products on the market.




The Ultimate Brazilian Blowout

Short hair from £80
Long hair from £185

This go-to professional solution, smooths and improves the condition of your hair by creating a protective layer containing keratin and protein ingredients that eliminates frizz, clams the cuticle and adds shine. The results are fantastic and will last up to 3 months.




Olaplex Treatment — £25.00

Special Introductory Offer


Discover a scientifically proven way to repair, strengthen, and protect damaged hair. Treatments now available in the salon from only £25.00 - ask your colourist for further details.



Terms and conditions apply. Ask us for further details.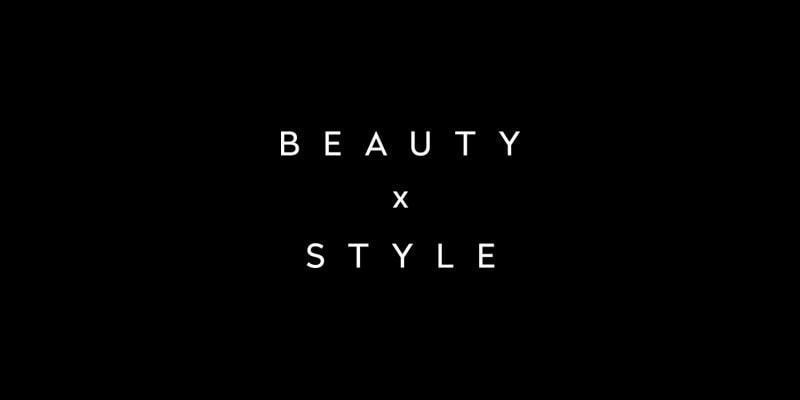 Maddox House, 117 Edmund St, Birmingham, B3 2HJ
Sun - Mon - Closed, Tue - Wed 9am - 6pm, Thurs - Fri - 9am - 8pm, Sat - 9am - 5.15pm

Subscribe to our journal