Join us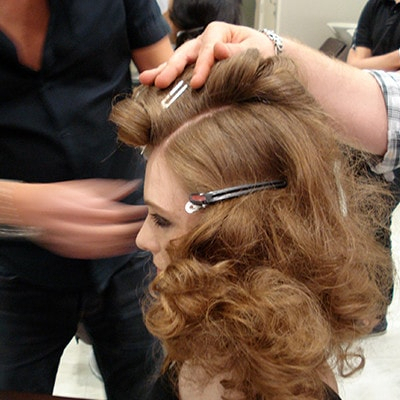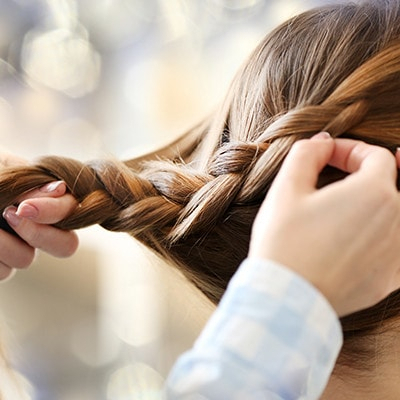 We train and work with the most talented and creative individuals - our team achieves great success within the hair industry.
We are always looking for creative, enthusiastic and hardworking people to join the Benjamin Ryan team. Whether you're an established stylist/colourist looking for the next step, or an apprentice at the beginning of your hairdressing career we will invest your future through our in-house training programme and commitment to your development. We're confident that you too could become a success story.


Current Vacancies
Stylists/Colour Technicians
We are currently recruiting for a creative, enthusiastic, and talented Stylists & Colour Technicians.
This is a unique opportunity to join an amazing independent salon with a wonderful clientele & develop your career working alongside some truly exceptional experts in the hair industry.
This role would be perfect for you if you are an experienced Stylist/Colour Technician & feel ready to take your hairdressing career to the next level.

If you have what it takes we'd love to hear from you!
In return we offer internal/external training, flexible hours, competitive salary, generous holidays & work/life balance.
Fill in your details below, attach your CV & we'll be in touch.

Work with us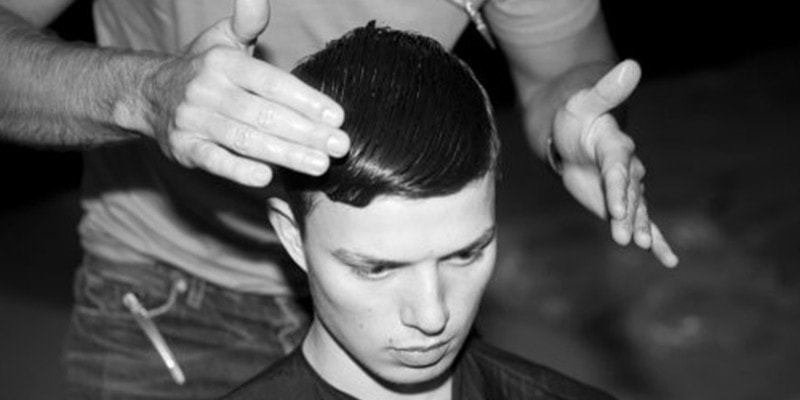 Maddox House, 117 Edmund St, Birmingham, B3 2HJ
Sun - Mon - Closed, Tue - Wed 9am - 6pm, Thurs - Fri - 9am - 8pm, Sat - 9am - 5.15pm

Subscribe to our journal