The Biggest Autumn/Winter Hair Colour Trends for 2023
As the days get shorter and the weather gets colder, we're already thinking about Autumn/Winter hair colours. We're ready to say goodbye to summer and sunshine hues in favour of the versatile colouring options that the coming seasons offer.
From deeper brunette tones to more trendy vibrant creations, The Benjamin Ryan team is excited to explore some of our favourite Autumn/Winter 2023 hair colour trends to take you into 2024.
Love, Benjamin & Ryan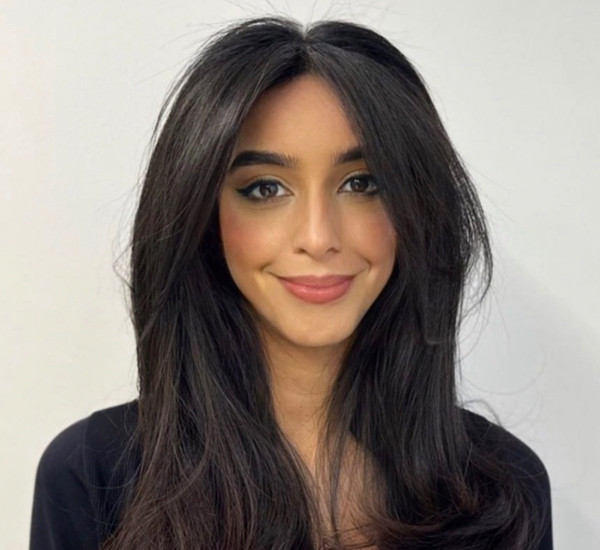 JET BRUNETTE
The jet brunette trend is making a comeback this autumn of 2023, as seen at shows like Versace. According to Ellis, our master colourist, it's a shade that lies somewhere between jet black and brown. The roots are deeper, while the mid-lengths and ends are more multidimensional.
We are now layering glosses and glazes to create a much deeper, darker, and almost gothic look, giving a new twist to a trend that has been popular for the last few years.
The multidimensional effect is achieved by adding very fine pieces of cooler brunette shades, similar to what was once called babylights. The jet brunette is way glossier and deeper on top, and we're seeing big trends that are more of a total colour.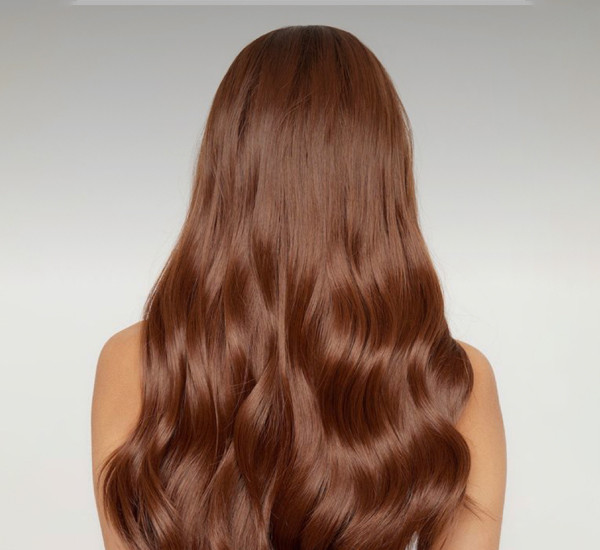 SPICED UMBER
Molly, our advanced colourist, says warm, rich, and spicy hair colours are perfect for the autumn-winter season. That's why she has tipped 'spiced umber' as a key trend for the months ahead. It's a shade that lies somewhere between a deeper brunette and copper.
Coppers remain popular because they are flattering on many skin tones. However, brunettes are now blending with coppers more frequently, giving them an autumn-ready feel.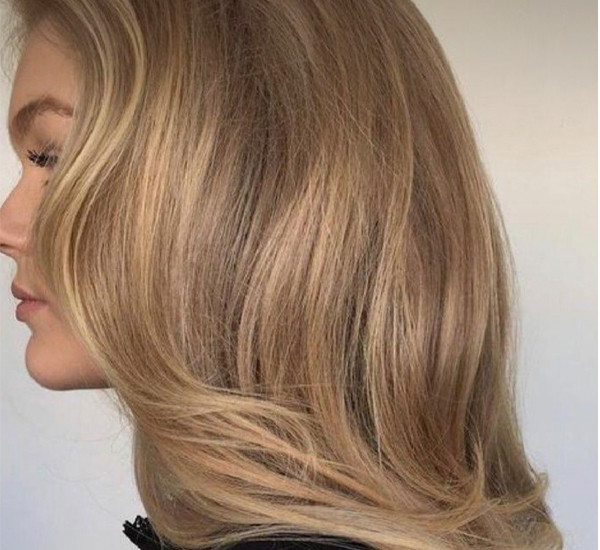 HONEY WHEAT BLONDE
Master colourist James is loving warmer-toned blonde, which is also popping this year. The honey wheat blonde shade used is a wheat-toned blonde diffused with a person's natural colour, rather than contrasting against it. This shade gives off that 'I just left the salon' look while still feeling effortless.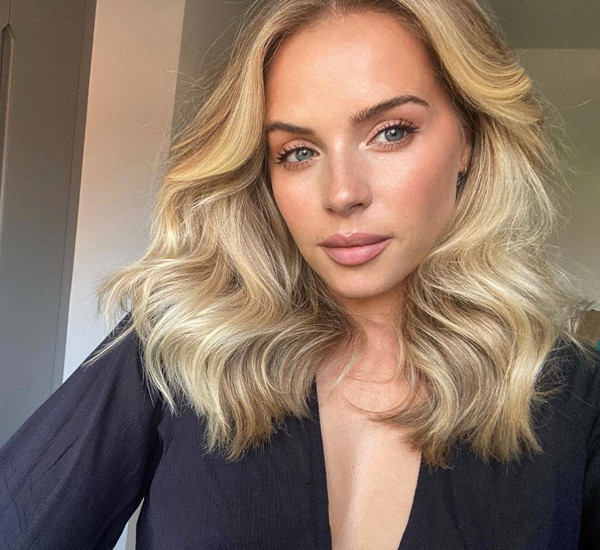 NEPO BLONDE
The blonde hair colour trend seen on everyone from Gwyneth Paltrow to Poppy Delevingne and Sydney Sweeney showcases a true clarity of blonde and skips intense toners and purple shampoos. Ellis, says this sort of shade is bright, clean, and finely woven, creating a blonde canvas that is subtly multi-tonal while being much brighter than the natural base colour.
If you're looking to achieve this look, here are some things to keep in mind. Classic foil highlights are making a comeback, and they're essential to achieving the clarity and brightness that makes this colour 'nepo.' Ask for a full head of finely woven highlights that'll achieve brightness and can be combined with a (very subtle) shadow root. Avoid toners and work on getting the perfect clean lift.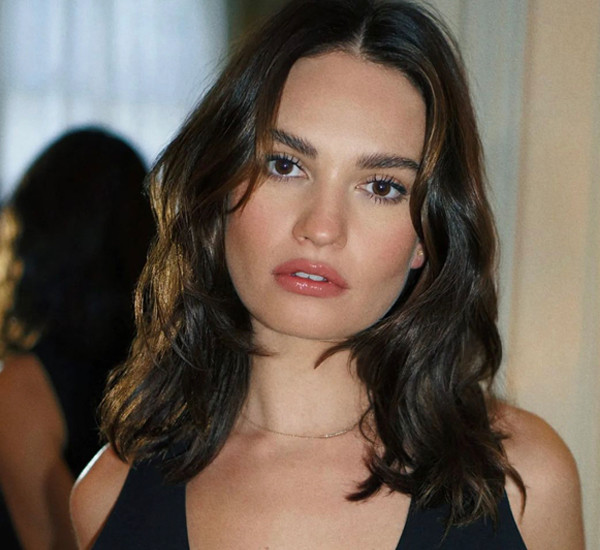 MOCHA BRUNETTE
The mocha brunette hair colour trend is ultra-rich and super shiny, making all eye colours pop. It's perfect for clients who love their hair dark but not jet brunette.
Mocha brunette is deep and rich enough while also showing off tones to bring colour back to the face. It works alongside neutral brown hair colour highlights to give that cool deflect back.
This trend is perfect for those going darker without wanting to feel cold or those already on the brunette spectrum wanting to add something new to their colour.
Toner refreshes every 4-6 weeks can help maintain the shine and keep the hair looking fresh.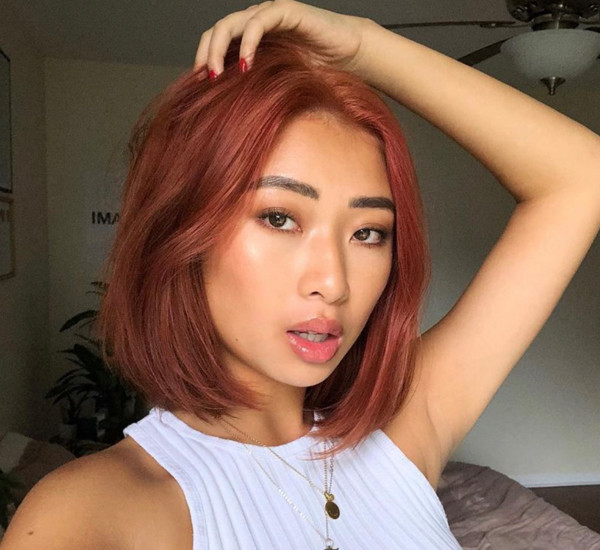 FOX RED
The fox red hair colour trend is gaining widespread admiration for its alluring aesthetic and warmth. True to its name, this shade mirrors the sleek, rust-coloured red found in a fox's coat. According to Ryan, co-founder of Benjamin Ryan, it's positioned between golden copper, fiery red, and medium brunette, exuding a perfect blend of sultriness, reminiscent of a vixen-inspired colour palette. Beyond its alluring aesthetic, fox red offers warmth, richness, and coziness that perfectly align with the autumn vibe.
Ryan describes the colour as a harmonious merger of copper and brunette on a light base, creating a vintage copper and walnut brown fusion. Notably, this trend has already captured the attention of celebrities, with Em Rata being one of the recent converts.
Embrace the allure of fox red, a hue that seamlessly combines sophistication and sultriness.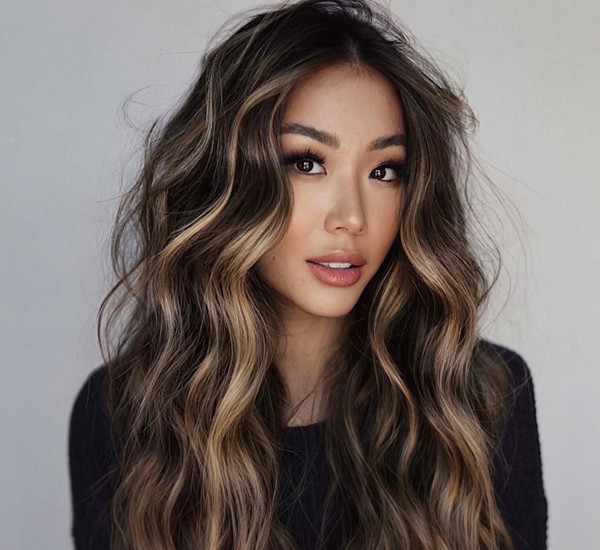 OLD MONEY PIECE
According to James, a softer and more blended look is the focus of the 'old money' element of the money piece hair colour trend, inspired by Hailey Bieber and Beyoncé. It brightens from above the temples rather than in a statement-making strip across the front, making it quieter and more refined. This trend grows out softly, which is a plus.
Money pieces are all about quality, not quantity. Ask your colourist for carefully placed highlights that blend seamlessly around your hairline and fade gently into the body of your hair. Avoid having a solid section of colour, as this will create a more natural and effortless look. This is the perfect style for autumn when we all crave a little bit of warmth and dimension in our hair.
CURIOUS ABOUT WHICH COLOUR WOULD COMPLEMENT YOUR SKIN TONE OR JUST ITCHING FOR A CHANGE? WHY NOT REACH OUT TO US AND BOOK YOUR AUTUMN/WINTER HAIR COLOUR APPOINTMENT AT BENJAMIN RYAN TODAY!