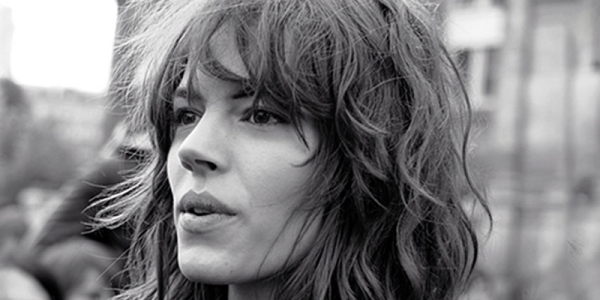 The Top 5 Hair Trends For 2023
To give yourself a boost this season, we've put together our Top 5 Hair Trends for 2023. From the new bob to the long, luxe blowout, 70s bangs and beyond, there's something here for everyone to help you feel all shiny and new again.
Love Benjamin & Ryan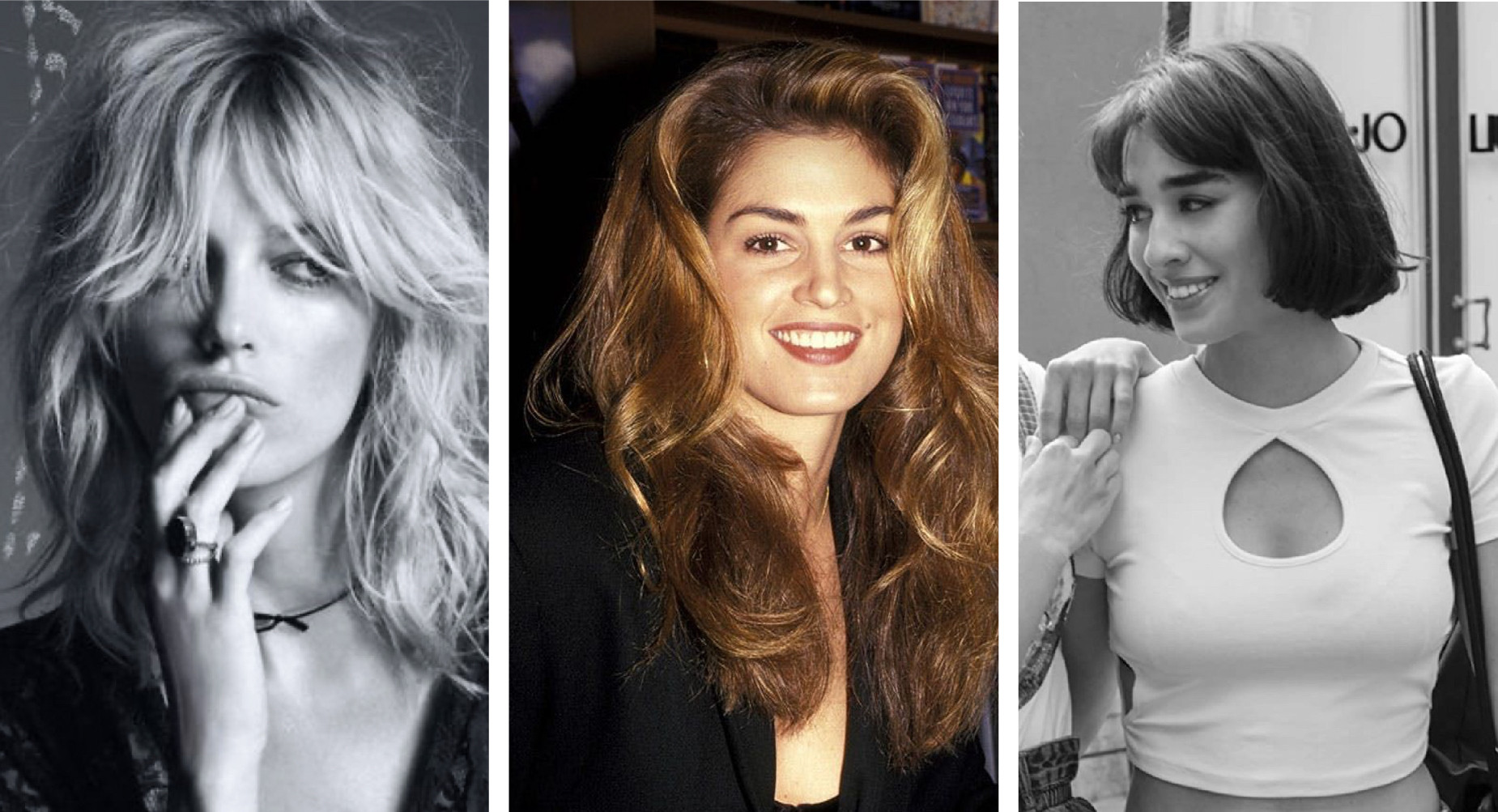 Blunt Bobs


Think short, sharp and square. This year, lose the excess layers and let your bob shine with a new graphic shape. This cut comes with plenty of built~in shape, so requires only mini-mal styling, yet exudes maximum confidence.

Top tip: To create effortless face~framing shapes smooth your hair with a blowdry cream. Spraying volumizer into the crown will add lift if your hair is on the finer side or tends to fall flat. If blunt and square really isn't your thing, you can always discover your perfect bob with one of our stylists.




Big (Long) Blowouts

According to Benjamin , the unapologetic 90s Power Blow Dry is back with a vengeance for 2023. Think less beachy/tousled/don't care and more long, luxe blow dries with maxi-mum movement. The good news is, that even if you're a blow dry novice, we can help by teaching you how to blowdry your hair using the correct products and tools so you'll be set for the year ahead.

70s Bangs

It was only recently that we were saying there's a curtain bang for everyone. However, if you want your fringe to be on~trend and on point this year, pick 70s bangs. From fuller, Stevie Nicks~style fringes to longer, more grown~out styles, your bangs should look effortless, blend seamlessly with your cut and work with your face to accentuate your eyes. Luckily, our stylists at Benjamin Ryan are masters in teasing out the nuances that make 70s bangs just right for you.





The Modern Mullet

The 'marmite' of hair styles is back ~ but this time, it feels fresher and more wearable. With slight 90s vibes (like pretty much everything right now), the Modern Mullet comes with longer layers, flicked~out ends and bags of natural shape says Ryan, that make it one of the most low maintenance looks to style.