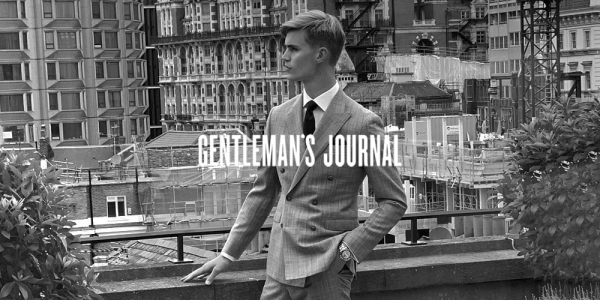 The Gentleman's Edit
The team from BRH recently enjoyed a fantastic evening of London fashion creating the S/S 2019 hair for a men's style feature in the latest edition of the luxury lifestyle magazine, The Gentlemen's Journal.

Hosted by The Berkeley Hotel and held within the sumptuous penthouse suite, the evening consisted of a fabulous 5 course dinner with a range of topics discussed including the key men's fashion and hair trends of 2019.

For the models, BRH kept the hair clean using various cutting techniques including scissor over comb and careful layering. To finish, the hair was left natural and then polished to complement the sharp tailoring provided by Clements & Church.

Our thanks go out to The Berkeley Hotel, Clements & Church and all the models in attendance - Mathias Lefevre, George Spencer Churchill, Sam Harwood, Sam Way, Max Chilton, Harry Goodwins and Harry Jarman.