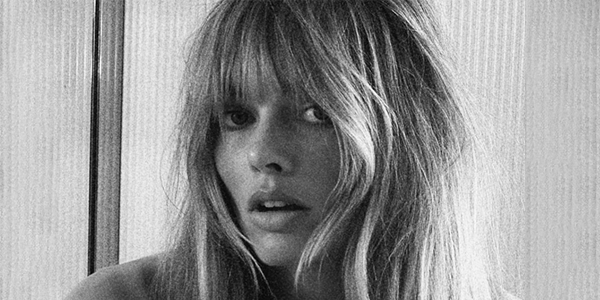 Why Bottleneck Bangs Are The Universally Flattering Way To Do Cool Girl Hair
Considering getting a fringe, but worried it might not suit you? Then you need to know about bottleneck bangs. A style that's currently at the top of trending lists, it marries a face-flattering cut with an easy-breezy 70's sensibility – if you've previously tried and failed to pull off other variations of a fringe, this one is for you.
"Bottleneck bangs are a hybrid between a full and grown-out fringe," says Benjamin, who has cut his fair share of fringes in his time. "It gets longer at the sides, and essentially morphs into a grown-out fringe. Basically, it's a fringe that offers the best of both worlds."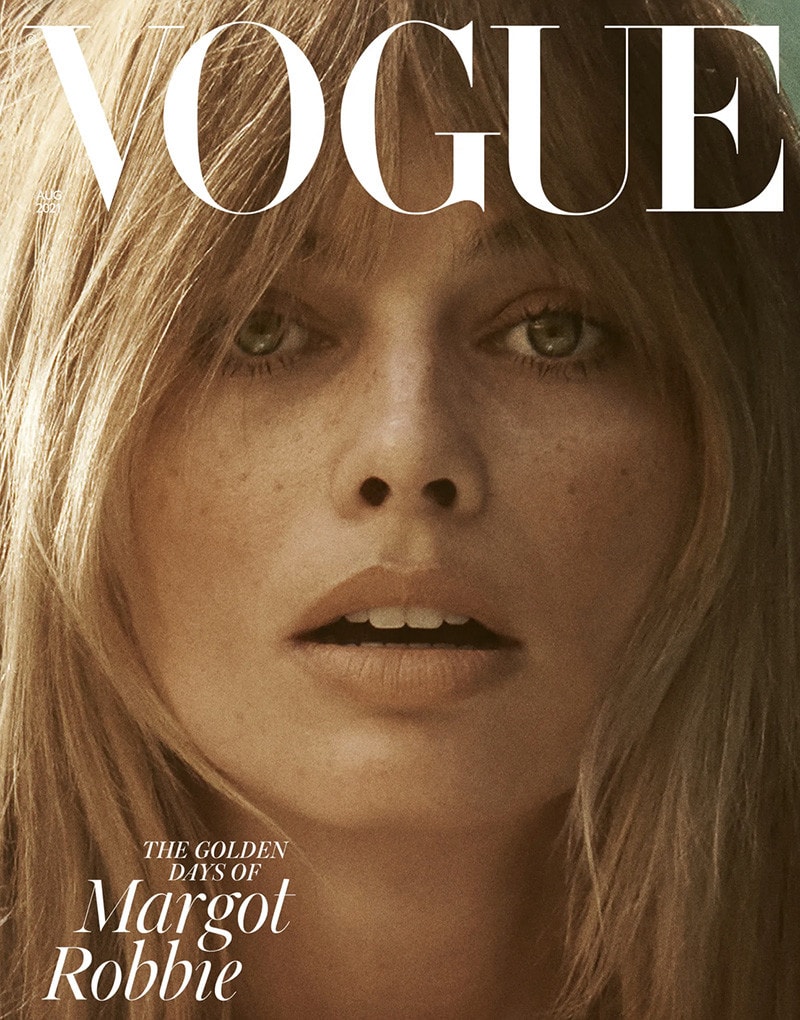 Unlike a full fringe, which tends to sit at the same length across the face, the bottleneck bang is differentiated by shorter strands in the centre of the forehead, creating a "bottleneck" shape on the face. These shorter pieces are key to its universal appeal: "They are really flattering, as they break the fringe up a bit," and it gives you different options how to style" says Benjamin "It's the safest style for all face shapes."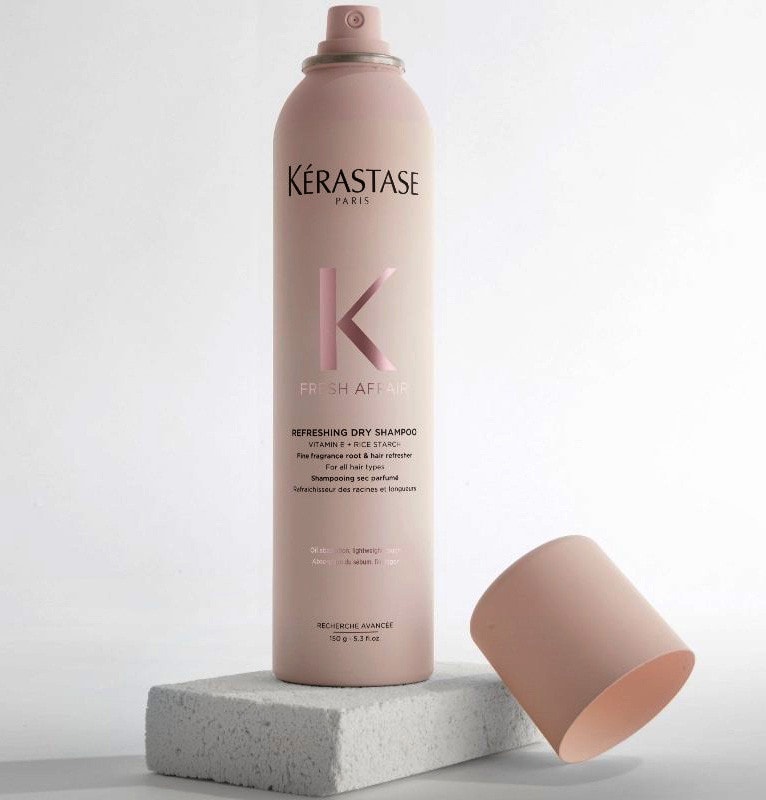 Those with rounder faces will appreciate how tricky it is to find a fringe that doesn't emphasise make the face look wider – for them in particular, this is a great fringe to try. "Most people can work one – it's a universal style in that sense – but if you've got really curly or coily hair, it's also worth noting that it will take some work to blow dry hair straight into a similar shape," adds Benjamin

Poster girls for the bottleneck bang include Dakota Johnson, Edgar-Jones, Chung, and Margot Robbie on the cover of British Vogue's August 2021 issue, all of whom have fringes that look suitably effortless, while flattering their features. It's a cut that lends itself perfectly to a mussed-up, bedhead texture: "It's the kind of fringe that blends with the rest of the hair really nicely."
So how to style the ultimate bottleneck bang? It's all about how you dry the hair - you have to rough dry it forward, onto the face. If you want lift use a Velcro roller and a small round brush to bevel the ends. Letting it dry naturally is also a good option.
Another essential is dry shampoo, because whatever style of fringe you have, the likelihood is that it will get oily quickly. If you've got coarse or frizzy hair, use a smoothing cream, anti-frizz serum or a little amount of dry hairspray to eliminate flyaways and help hair sit slightly sleeker.