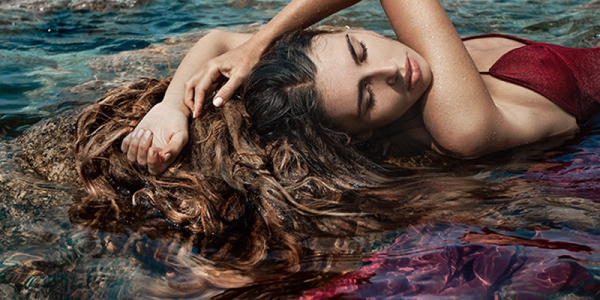 Summer Hair Tips 2022
DRY, DISCOLOURED HAIR SHOULDN'T BE PART OF YOUR HOLIDAY LOOK...
Whilst we are happy to welcome back the summer season, one of the unfortunate downsides of being out in the sunshine is the adverse effects it can have on your hair. Dryness, frizz from the humidity and unsightly tones (brassy is never a good look!) are just some of the ways sun exposure can alter your hair.
At Benjamin Ryan we have both in-salon and at home solutions, including the Kérastase Soleil range, to help protect the hairs condition and colour.
Soleil is designed specifically to stop colour from fading and turning brassy whilst also providing moisture. The range covers all bases with a shampoo, conditioner, heat protectant cream and a leave-in UV protection spray which is perfect for on-the-go maintenance. Lets be honest, quality hair colour isn't cheap… don't ruin it having fun in the sun!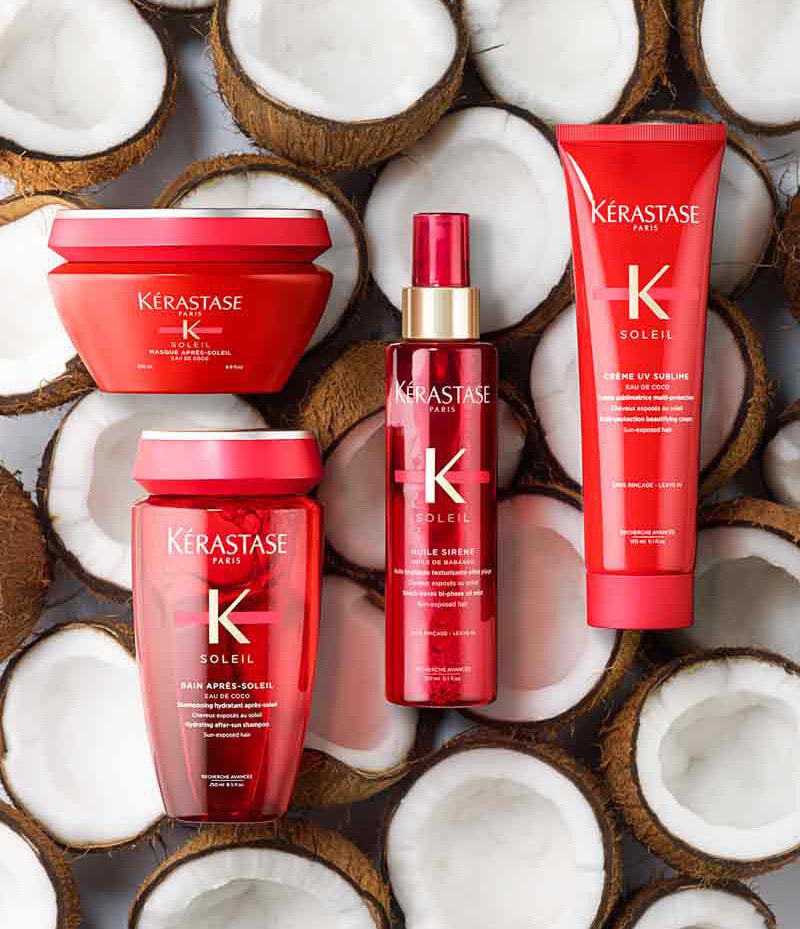 TOP TIPS
We love the Kérastase Soleil Masque UV Défense Active; on beach holidays its an absolute must. Simply smooth the masque on in the morning and plait your hair or tie in a bun before you hit the beach. The clever formula helps to filter any harmful UV rays while deeply nourishing the strands. Wash it out in the evening and we assure you, your hair will look in better condition than it did before your holiday. Bonus: Its unique gel texture is light enough for fine hair.
If you have anything other than naturally poker straight hair, the chances are that the increased humidity in summer will create some kind of frizziness. To counteract this, more moisture needs to be added to the hair so that it doesn't absorb as much from the atmosphere. A good hydrating shampoo and conditioner pair is the best way to do this, followed by a lightweight oil. Kérastase Soleil Huile Sirene is perfect for this as it instantly softens the hair and enhances the natural texture whilst protecting and providing a luminous finish.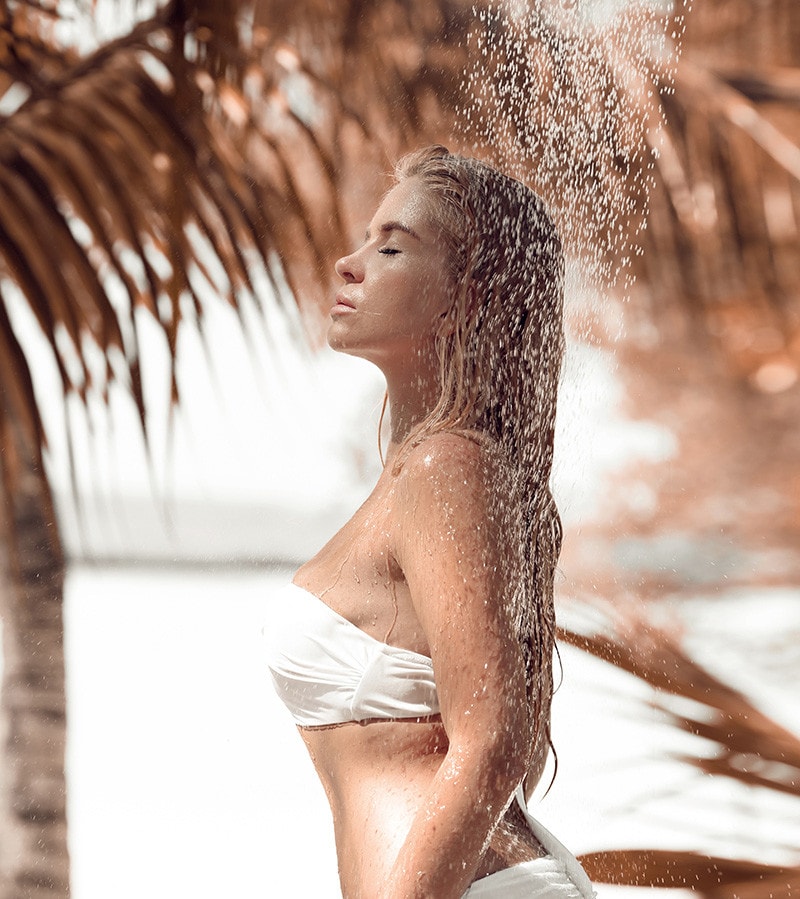 BEFORE AND AFTER SWIMMING
Don't stick a toe in the pool without wetting it first. Our master colour technician, Ellis, says its essential to hop in the shower pre and post-swim. A pre-swim shower will help prevent locks from absorbing too much chlorine, while a post-swim one will help to remove chlorine build up.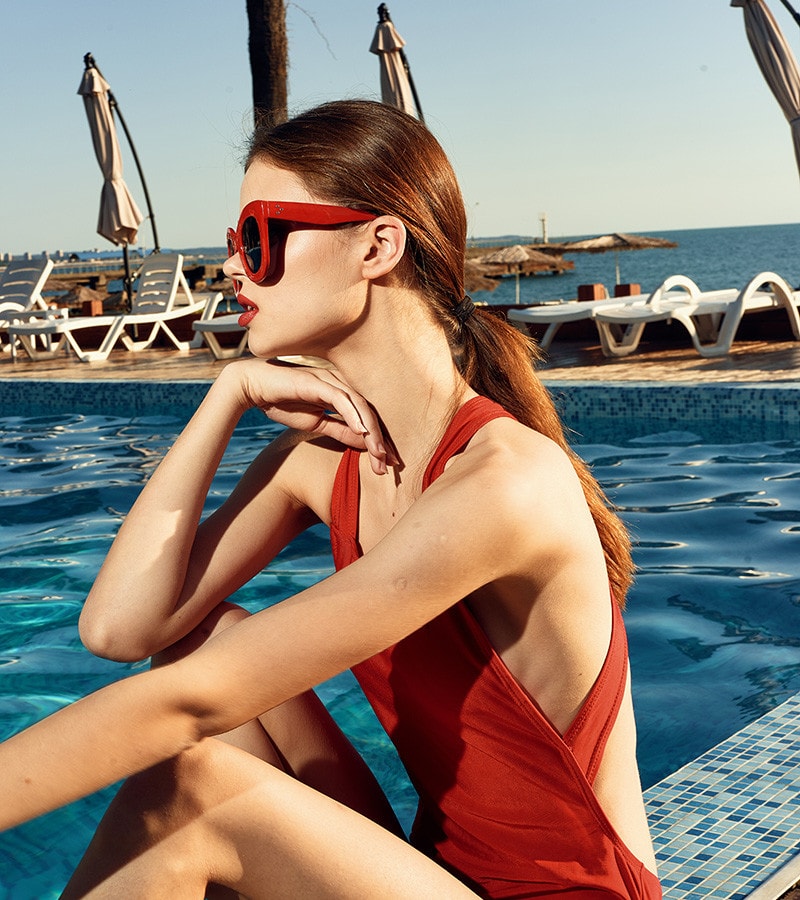 POOLSIDE PLAITS
The ends of hair are the most vulnerable, simply because they are the oldest; so keep your ends tucked well away. We advise wearing hair in chignons rather than ponytails so the ends can be hidden better from friction and sun exposure.
This seasons trend for plaits is good news for holiday hair. Plaits are a perfect, low-maintenance style for sitting on the beach or relaxing by the pool. Easy to do (our team is more than happy to give you a quick tutorial!) and great for keeping hair under control.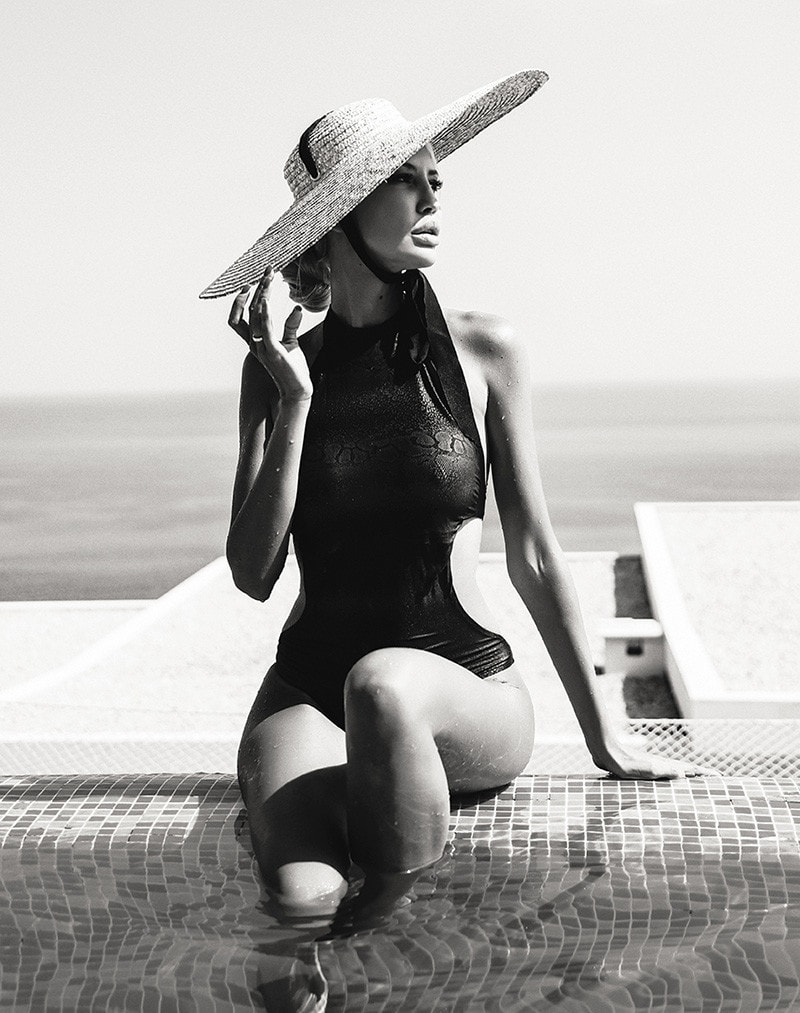 TAKE COVER
For maximum protection it's best to wear a hat during the day. This can also help to style hair for the night time by dampening and twisting sections of hair around your finger then clipping each twist against the hair with grips, leaving it to dry naturally under the hat.
Alternatively, you can tie hair into a few loose plaits and leave during the day. In the evening, ungrip the sections and shake through with fingers to create a tousled wave. Spritz lightly with the Kérastase Soleil Huile Sirene or hairspray to hold and protect.